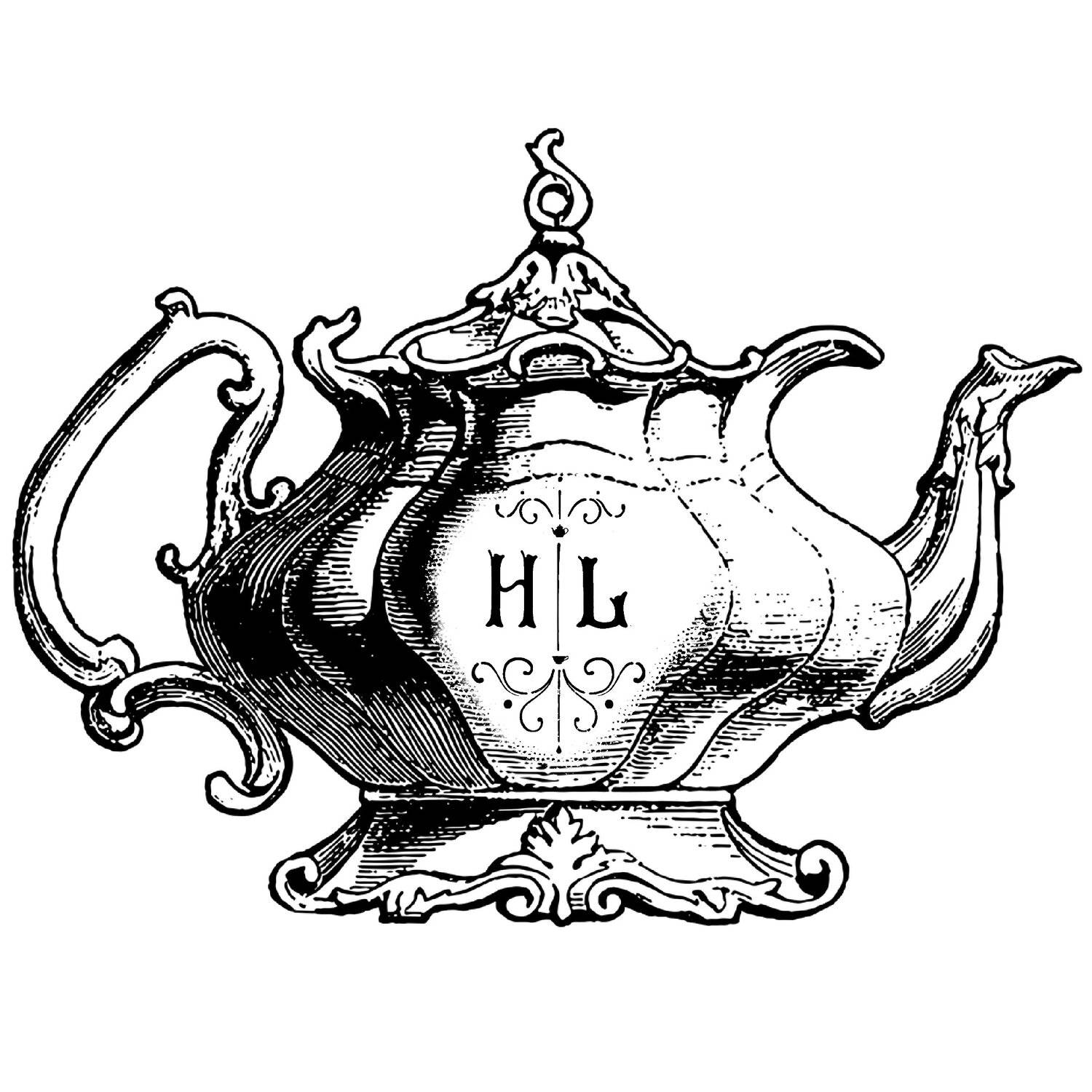 I went running the other day in my not-so-new neighborhood and could hardly believe my eyes—right there on Vanderbilt Ave., mere blocks from home and a stone's throw from Prospect Park, was a tea shop!
And not just any shop that sells tea; one that fully celebrates all the best parts of the tea experience—the cozy, intimate, delicious, and dainty aspects, with attention to detail and ambience that transport you to another place and time—minus the pretention or fuss.
Yes, I'm talking about Brooklyn High Low, which opened just about a year ago, the same time that my husband and I moved to Park Slope from Brooklyn Heights, and the world of indoor dining came to a screeching halt.
And get this: they serve everything from their delightful menu on mismatched vintage china!
[Side bar—If you're new to The Brooklyn Teacup, our ethos is all about enjoying pre-loved vintage china and dishware or repurposing it into serving pieces and gifts that you and your loved ones will use and enjoy. As we like to put, we "put the good china to good use."]
Luckily for the neighborhood, Brooklyn High Low's owner, Honey Moon, who is also the owner of the neighborhood vintage home décor shop, 1 of a Find, isn't just sweet.
Like so many small business owners, Honey has worked tirelessly to adapt her indoor dining service to the outdoors. Fortunately, the space has an airy back patio where several small parties can be comfortably seated. They've done an impressive job giving it the same boho-chic flair as their interior for the many locals who consistently brave the elements to partake in this curated tea experience.
Small, local, women-owned, and family-run businesses like Brooklyn High Low are what make Brooklyn special. I was so happy to have stumbled upon it (and been lucky enough to get a private tour) and can't wait to have tea there myself!
Make a reservation on Open Table, bundle up, and go check them out!
All pictures credited to owner.