Here in Brooklyn, it's been absolutely frigid and dark these past few weeks. And now, on the first day of February, an enormous blizzard has covered the entire city with snow! Well, I'd say being caught in the midst of a blizzard and pandemic is just about as good a time as any "for home."
In an effort to make the most of this time that feels at once elusive and interminable, I have taken up a ritual of sorts to savor the feeling of being safe and warm at home — Cozy Afternoon Tea!
---
Cozy Afternoon Tea at Home
Really, I'm not that refined. I've just been coming up with any excuse to take out the good china and sip and savor a hot beverage from my favorite fancy dishware. Whether it's coffee, a "mocha" (my not-so-secret blend of coffee with a heaping spoon of hot chocolate mix!), tea with cookies, or even a mulled cider or wine, there's something about drinking from a teacup and the elegant presentation of treats on a tiered stand that elevates the experience.
(Prefer to have your tea somewhere else? Our friends at Brooklyn High Low Tea Salon are open on the weekend for outdoor - and soon to be indoor! - dining and they go all out to give you the perfect tea service experience. Plus you might just find some of our one-of-a-kind pieces hiding in their shop...)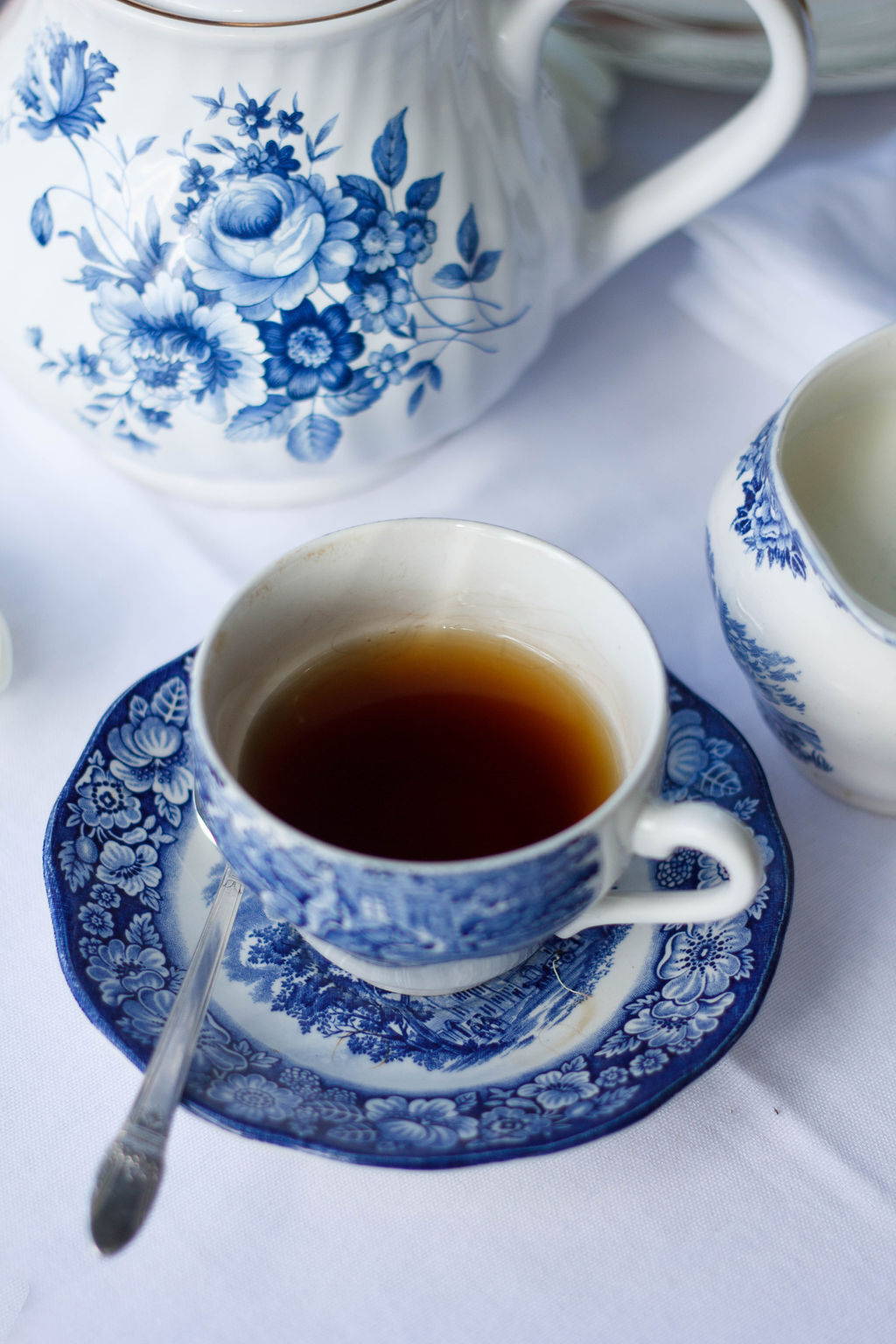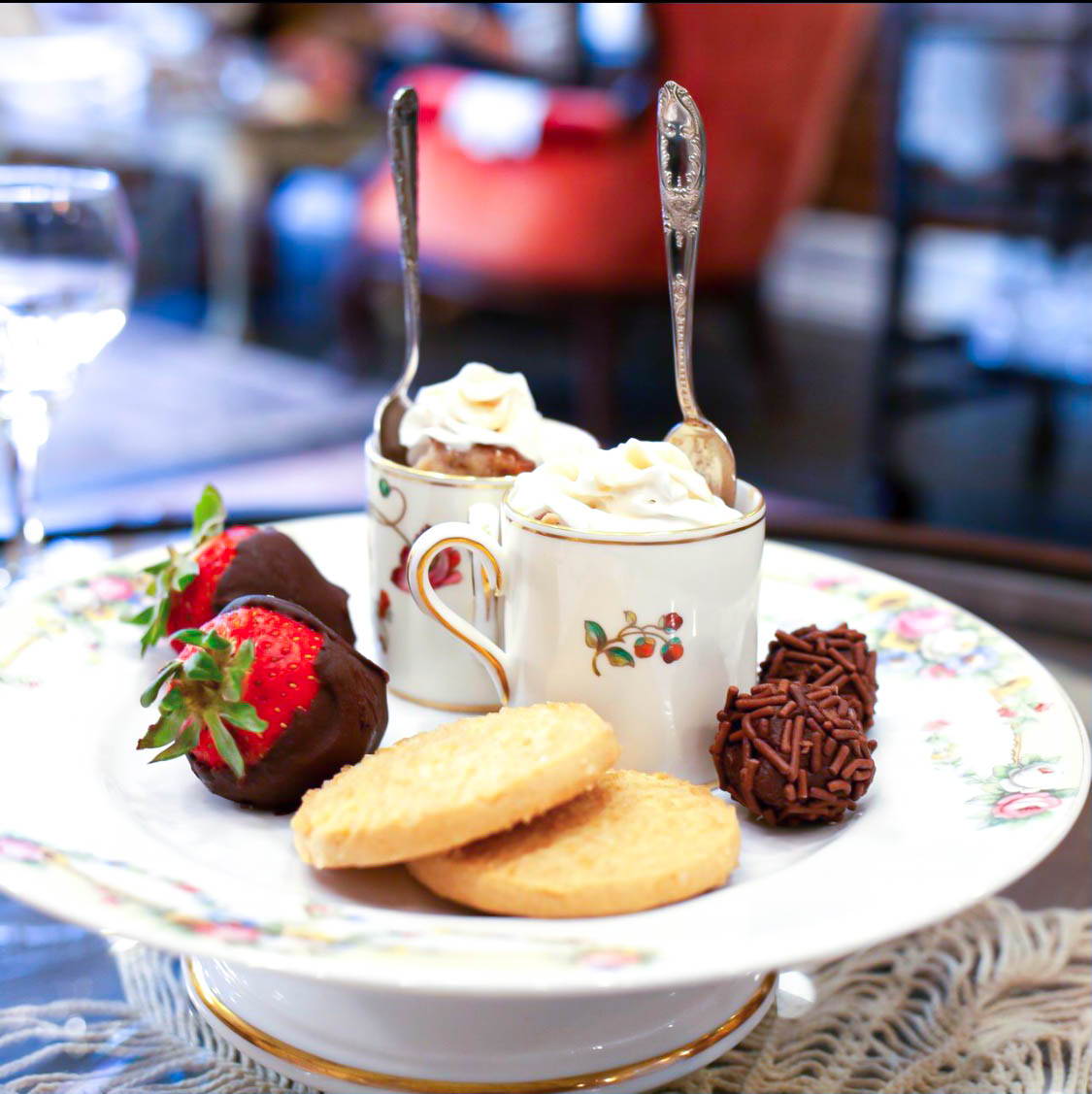 ---
Start Your Own Tea Tradition
I'd like to invite you to tea, albeit in a pandemic-friendly socially-distanced way. So I've decided to introduce our new Bundle Up With A Bundle promotion to help you create your own cozy ritual this winter (or stock up on the best gifts for Valentines Day and Mother's Day!). When you purchase one of The Brooklyn Teacup's signature handcrafted tiered stands along with a matching teacup and saucer set, you're guaranteed to save a bundle (you know I love a good pun).
Each bundle features a 3-tier stand along with a set of either 2 or 4 matching teacups; everything you need to have a lovely tea time with your loved ones.
Here are just some of my favorite cozy winter bundles available right now. Perfect for casual entertaining or hosting a proper afternoon tea.
---
Save $20 or more off the price of purchasing these items separately.
If you love any of the bundles, act quickly.
Everything is vintage. When it sells out, it's gone—for good!
(and there's nothing cozy about that).
Already have family china you want to use for afternoon tea? I'd love to help you upcycle it into modern and practical heirlooms! Get started or Get in Touch to discuss.  
Stay safe and bundled, friends.