How & Where to Sell your Vintage China
For those of you in the process of downsizing, decluttering, or just looking to sell grandma's dainty floral teacups and saucers, these are my top recommendations for what to with the stuff.
Even though your beautiful pieces may be in mint condition, and whoever purchased them originally paid a fortune...given the amount of time it will take you to assess their condition, post the items on your platform of choice, coordinate pick-up logistics, package the pieces to be shipped, bring it to the post office (you catch my drift), you just may find that you're better off donating or upcycling the china (or some combination of the two).
I hate to be the bearer of unpleasant news but it's the honest truth from someone who has purchased and sold a lot of vintage dinnerware.
That said, there are options and if you're persistent, willing to negotiate and aren't in a hurry, then you might be able to offload and turn a profit too!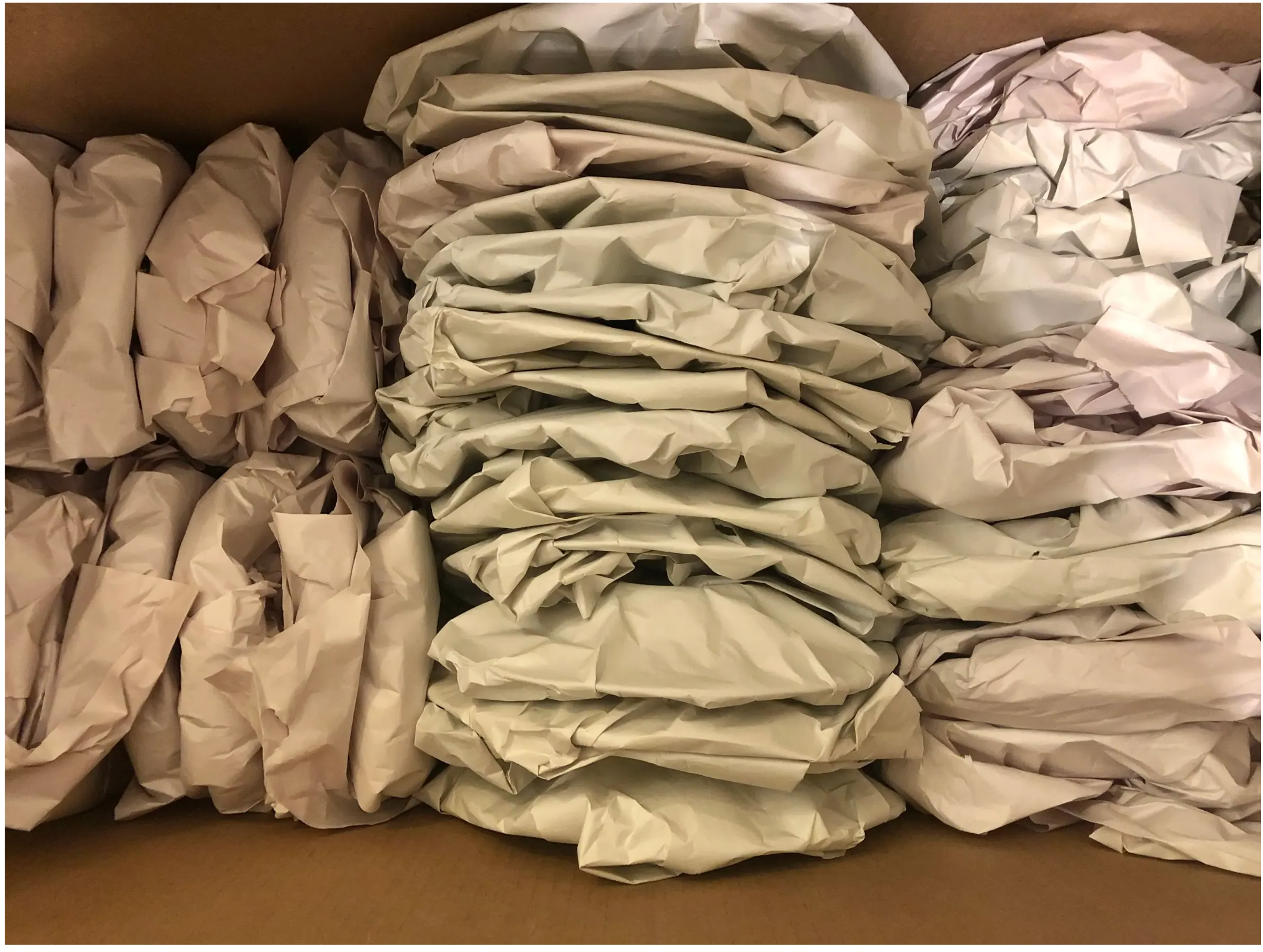 ---
Selling Your Fine China Online

If the steps outlined above don't intimidate you, and you're up for the challenge — bravo! These are the sites I recommend for selling your vintage china online: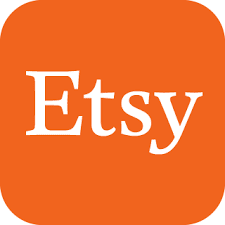 Etsy - The marketplace to buy and sell vintage, handcrafted, and one-of-a-kind items. Stiff competition for well known vintage china brands. Be prepared to ship your china and break apart larger sets into place settings so it's more manageable.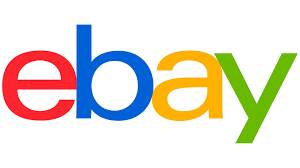 Ebay - An online shopping site for everything under the sun. Best known for its auctions and consumer-to-consumer sales. I have had luck on Ebay when I allow potential customers to make an offer and set a Buy Now price (which also helps your item get sold more quickly).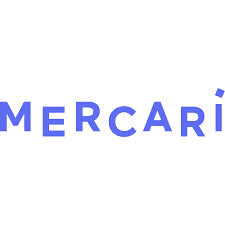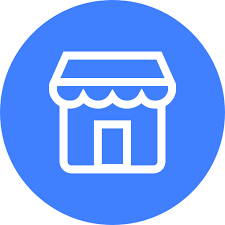 Facebook Marketplace - Allows you to buy and sell basically anything on Facebook. People message you directly through Facebook to discuss logistics. It takes a lot of the sketchiness factor out of person to person shopping because...for starters, you know you're buying from a human.
You are able to ship or indicate a preference for local pick up only. If it's local pick up, Facebook doesn't take a fee. If you pay through Marketplace and have the item shipped (which you should to protect your purchase) Facebook takes 5% last I checked.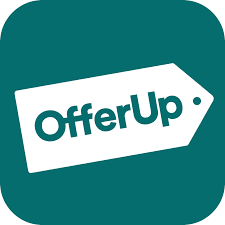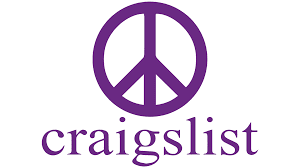 Craigslist - The old school go-to platform for buying and selling online. It's easy to list your item on CL but it isn't user friendly. The biggest downside is that there is a lot of junk and unrelated spam that clogs up search results when customers go to shop. Also, Craigslist is also pretty infamous for attracting bots and spammers.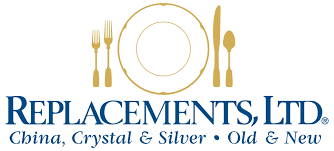 Replacements.com - The official vintage china reseller since 1981. They have a retail store in McLeansville, North Carolina that houses many football fields worth of discontinued and vintage china, crystal, and silver products—I've been, it's incredible! They can also help you identify china patterns. Once you submit a bit of information about your china, they will provide an estimate of what your china will be worth. Note that Replacements.com will often only accept china that's in specific demand or worth a certain retail value. As of 7/13/2021, they are only accepting china valued at $500 or higher.
With the exception of Replacements.com, you'll be responsible for creating a listing for your china, complete with uploading pictures and information about the brand, pattern, condition, etc. You can opt to sell your entire collection at once or individually. If you are willing to sell items piecemeal or a few at a time, like one place setting or a teacup and saucer, you will likely command an overall higher price.
However, you will also be responsible for handling shipping and customer service (messaging, negotiating prices, coordinating logistics, packaging) so will you'll want to decide what kind of time and energy you're willing to invest.
---
Where to Donate Your China
If you're downsizing or decluttering, and just want to part ways with the china set/aren't too concerned about turning a profit, there are several platforms that are worth checking out, some which encourage local pickups and others that only allow items to be shipped.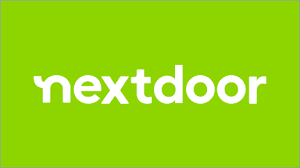 Nextdoor.com: A local neighborhood networking app that allows you to buy and sell items from others in your area.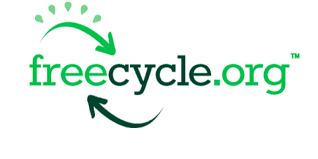 Freecycle: A nonprofit site that allows you to post anything you would like to give away to someone in your local community for free.
Habitat for Humanity: A nonprofit with home improvement "Restore" locations around the U.S. The ReStore accepts and resells donated items such as usable building materials, gently used furniture, working appliances, tools, lighting and other household goods, with proceeds used to fund Habitat for Humanity building projects.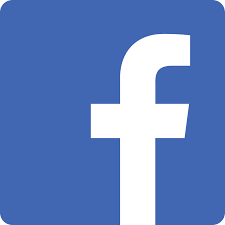 Does your neighborhood have a "Buy Nothing" Facebook group? If so, that's definitely a good resource for getting local visitors to pick up the china you want to get rid of (or anything for that matter)!
There are many local reputable spots for donating your gently used homegoods. I personally donate to (and also buy from!) Big Reuse and Housing Works.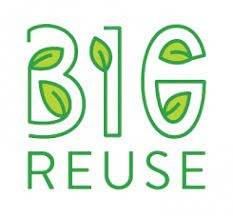 Big Reuse: An environmental nonprofit operating several green initiatives in the city, from salvaging usable construction materials from demolition and remodel projects to food scrap composting on behalf of the City. Operates a large second hand Reuse warehouse/store based in Gowanus, Brooklyn where they will gladly accept your vintage china, and turn it into job training opportunities and fuel for their green initiatives.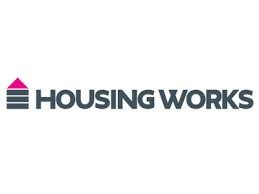 Housing Works: A New York City based non-profit fighting AIDS and homelessness. Funding its work through a chain of well-curated thrift shops. They regularly accept donations of gently used second hand clothing, furnishings and home decor.
---
Does The Brooklyn Teacup accept
vintage china donations?
The short answer is: sometimes! It depends. Because I live and work out of my Brooklyn apartment, I have to be selective about the inventory I accept or else I'd be sleeping with the dishes (godfather reference, anyone?)
If you're local and looking to downsize or declutter, feel free to send an email to thebrooklynteacup@gmail.com with:
pictures of the pattern

details about the brand

condition

quantity (number of various items)

If you require pick-up
Depending on the situation, I occasionally trade/barter my upcycle services for vintage china that I'm looking to add to my inventory.
---
Be Smart, Be Safe & Happy Decluttering!

I hope it goes without saying that you should "keep your wits about you" when meeting up with anyone you meet on the internet. I have luckily never had any bad experiences but I take precautions. For example, I always try to bring someone along with me when meeting up with complete strangers, especially if I know that I'll be going into someone's home.
I hope this information is helpful and hasn't discouraged you too much. It's definitely possible to sell your vintage china, it just takes time and perhaps more effort than you might have expected. 
Let me know if you've had luck selling your china on any of these platforms...Or drop a comment below with other ideas or suggestions. Good luck!
---