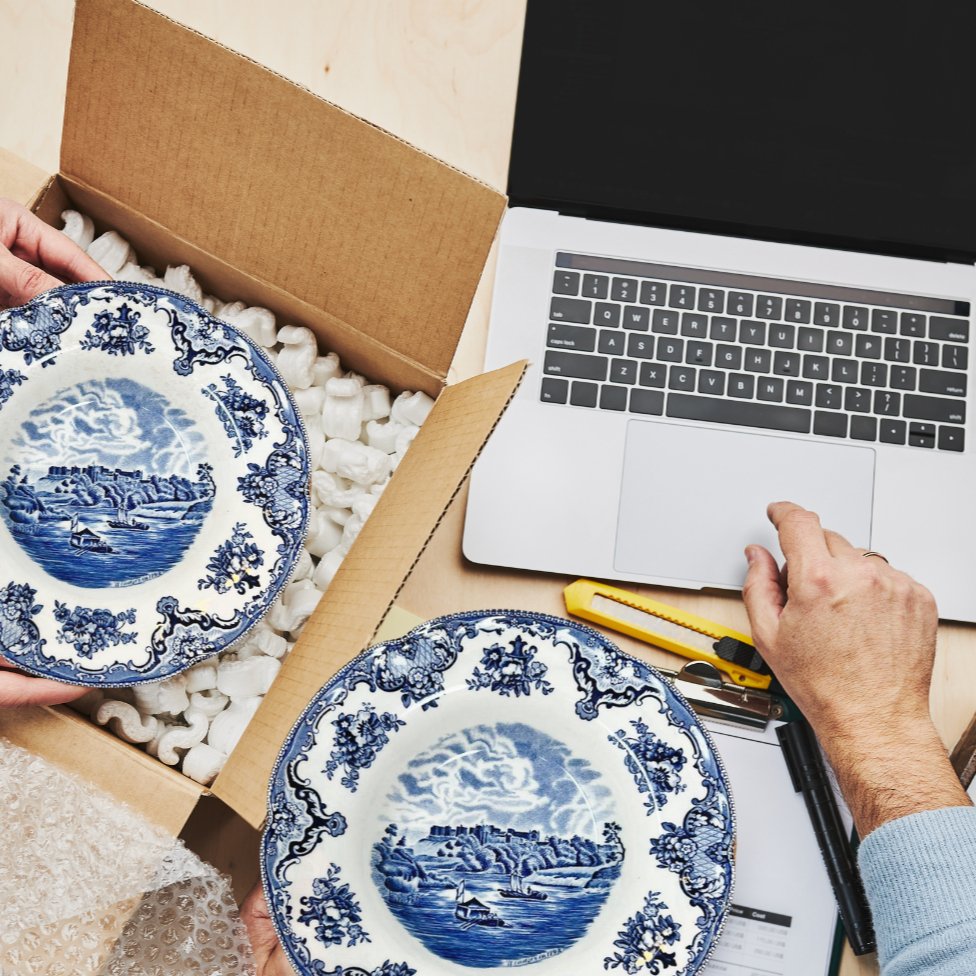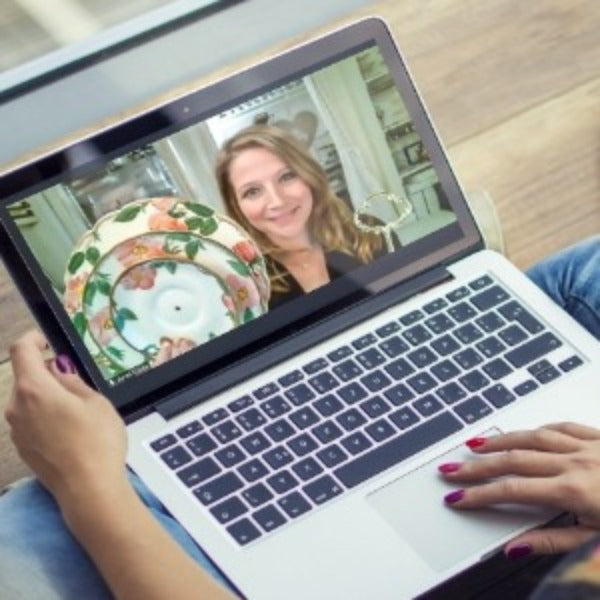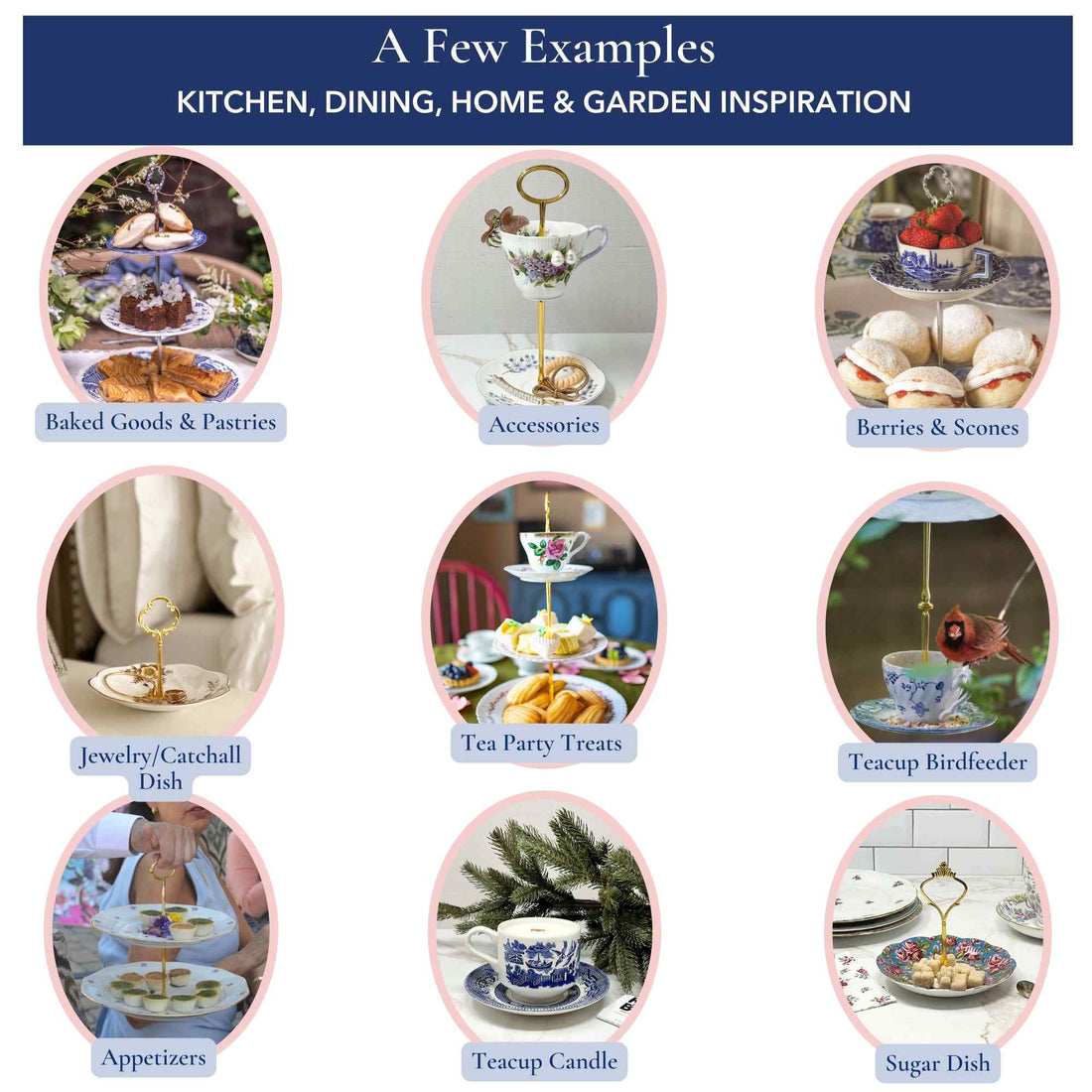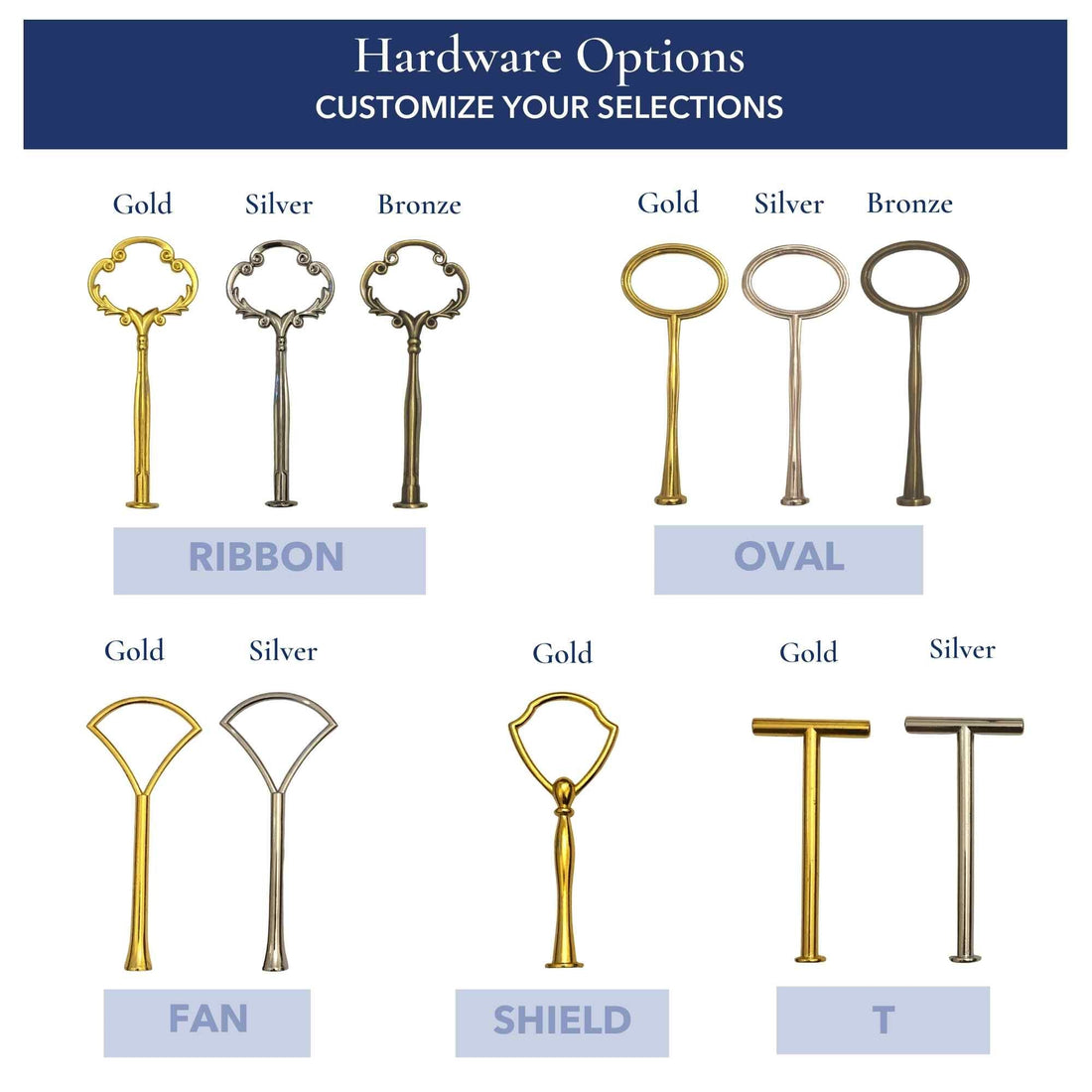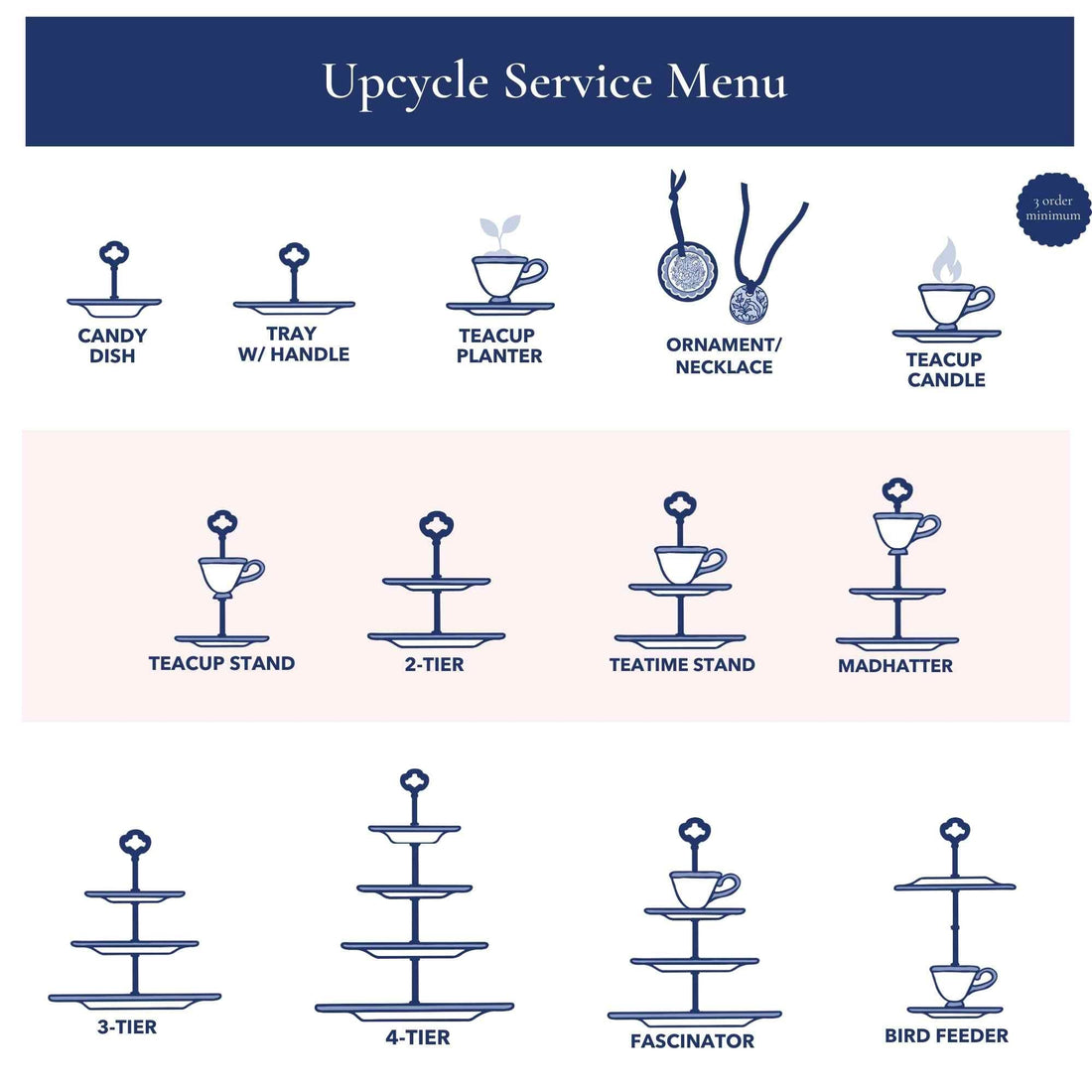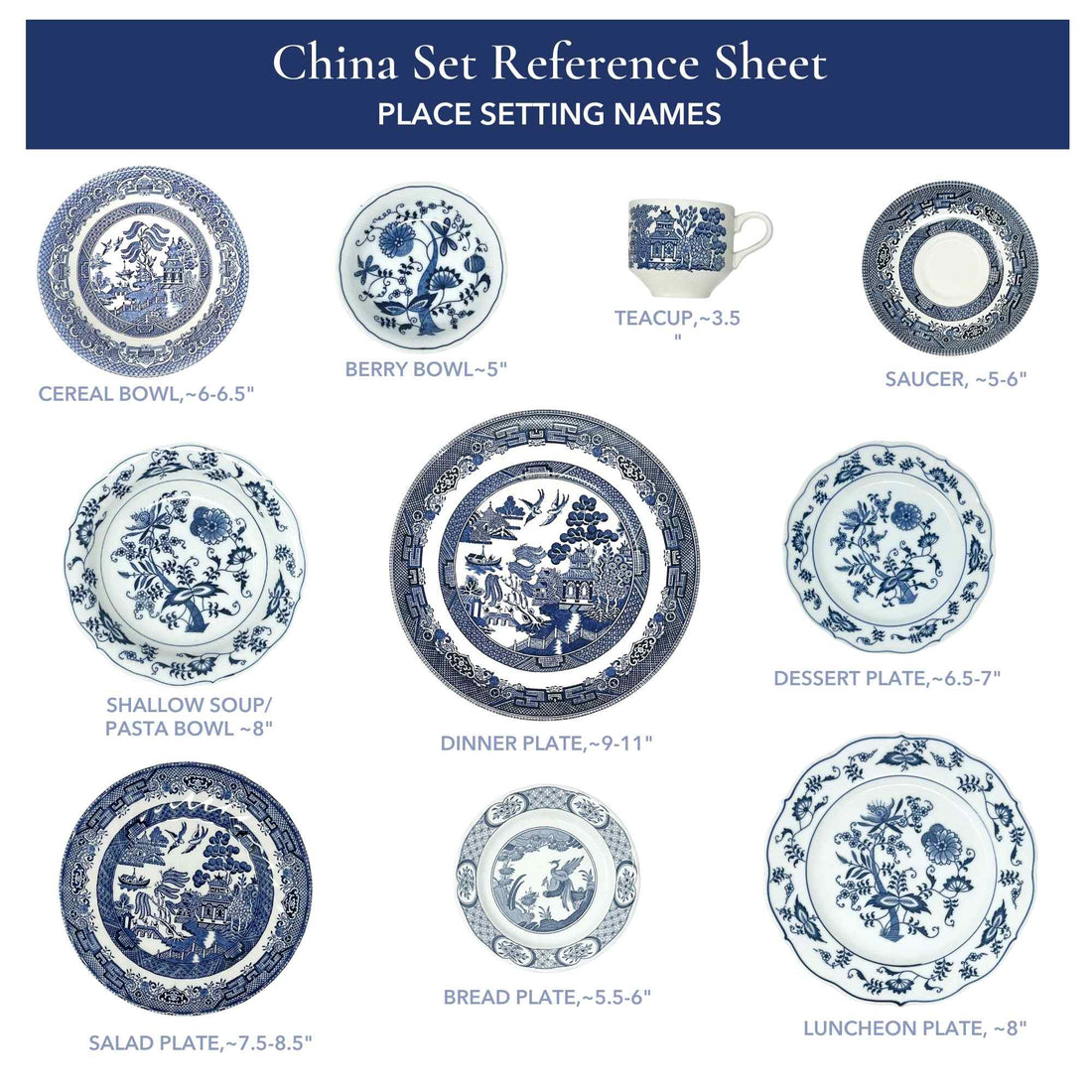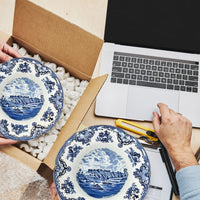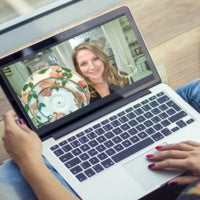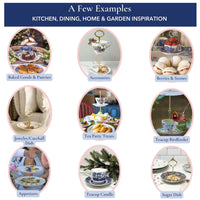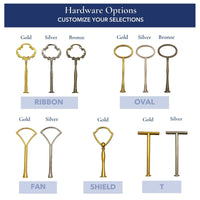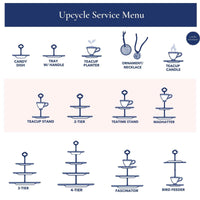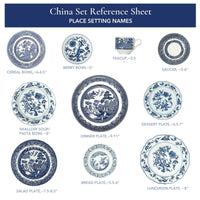 Repurposing Old China Consultation (Deposit)
Are you ready to reimagine and reclaim your long forgotten family treasures? Wondering where to begin when it comes to grandma's beloved collection of tea cups and saucers?
Get ready to explore the possibilities that upcycling with The Brooklyn Teacup has to offer!
In just a few weeks, your porcelain plates and forgotten dishes will undergo an exciting transformation. Chipped china and even broken pieces can be transformed into timeless home decor, tiered serving trays, and accessories.
More than old tea cups: modern heirlooms in the making
By repurposing china sets into practical and contemporary home decor, we not only strive to preserve the past but create a bridge that connects generations.The finished product is a modern heirloom, an object that pays homage to one's personal history and heritage– that's also been crafted to stand the test of time. 
Need a few other reasons to upcycle your china? Here are just a few more to consider:

Declutter without guilt or regret 

Spark conversations about family history & traditions

Create multiple gifts and keepsakes to share from a single china set

Honor loved ones & keep memories alive

Free up space for things that bring you joy!
An eco-friendly, feel-good alternative to tossing the old tea cups
Did you know that old china can't be recycled? When dishware gets put out on the curb or thrown away, it goes straight to the landfill. By upcycling these pretty pieces, you not only reduce waste but give the next generation a chance to experience these treasures in a new and meaningful way.

Looking for inspiration for your imperfect china set? Continue reading to uncover exciting new uses for your old china and embrace the look of stylish sustainability. Read on to discover contemporary uses for all types of vintage and antique china.
Fine china upcycle ideas beyond the tea cup
Elevate your dining experiences with unique serving trays repurposed from china plates, bowls, tea cups and more. Delight your guests with a presentation of cheese and charcuterie or bite-sized hors d'oeuvres on a three tier serving tray.  But that's not all!
Discover the unexpected versatility of repurposed china outside of the kitchen and dining room. 
Why not transform your old teacups into planters or bird feeders and bring a touch of vintage charm to your outdoor space? Or turn less-than-perfect tea cups into scented teacup candles… Even broken pieces of china can be transformed into one-of-a-kind statement necklaces that can dress up any outfit. 
The vintage china consultation experience
If you could use some guidance to discover the potential in your fine china heirlooms or go over which pieces from your china set will work well together, book a quick upcycle consultation.
In addition to guiding you on which pieces to create based on what you have in your china set. We'll also discuss customizations such as the shape and finish of the tiered tray hardware to pair with your china pattern.After the consultation, you will receive an email with our shipping address and tips for packing and shipping your china to our Brooklyn, NY studio.
*A $50 deposit is required to book the consultation call which will be deducted from your order total.
Have you purchased from The Brooklyn Teacup before? Or do you already know exactly what you'd like to upcycle? 
Use self-checkout to choose the pieces you'd like to create along with available customization options. Then, checkout and follow the instructions to send your china to our studio.
If you're not satisfied with your purchase, neither are we.
If you don't love it, return it within 30 days for a refund minus a flat restocking fee of $10. Buyer is responsible for the cost of return shipping. Contact hello@thebrooklynteacup.com to initiate the return. Refunds will be promptly processed within 5-7 business days, once we have confirmed that the item has been returned in its original, vintage condition.