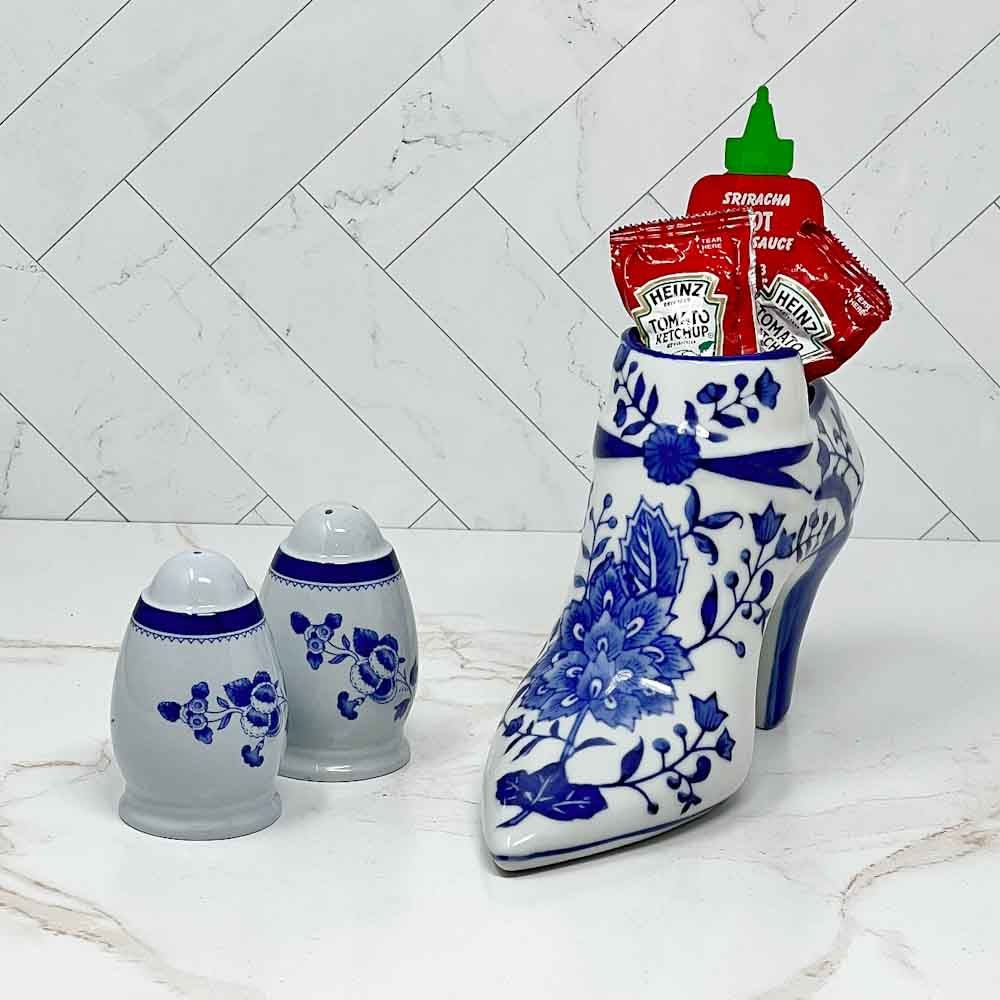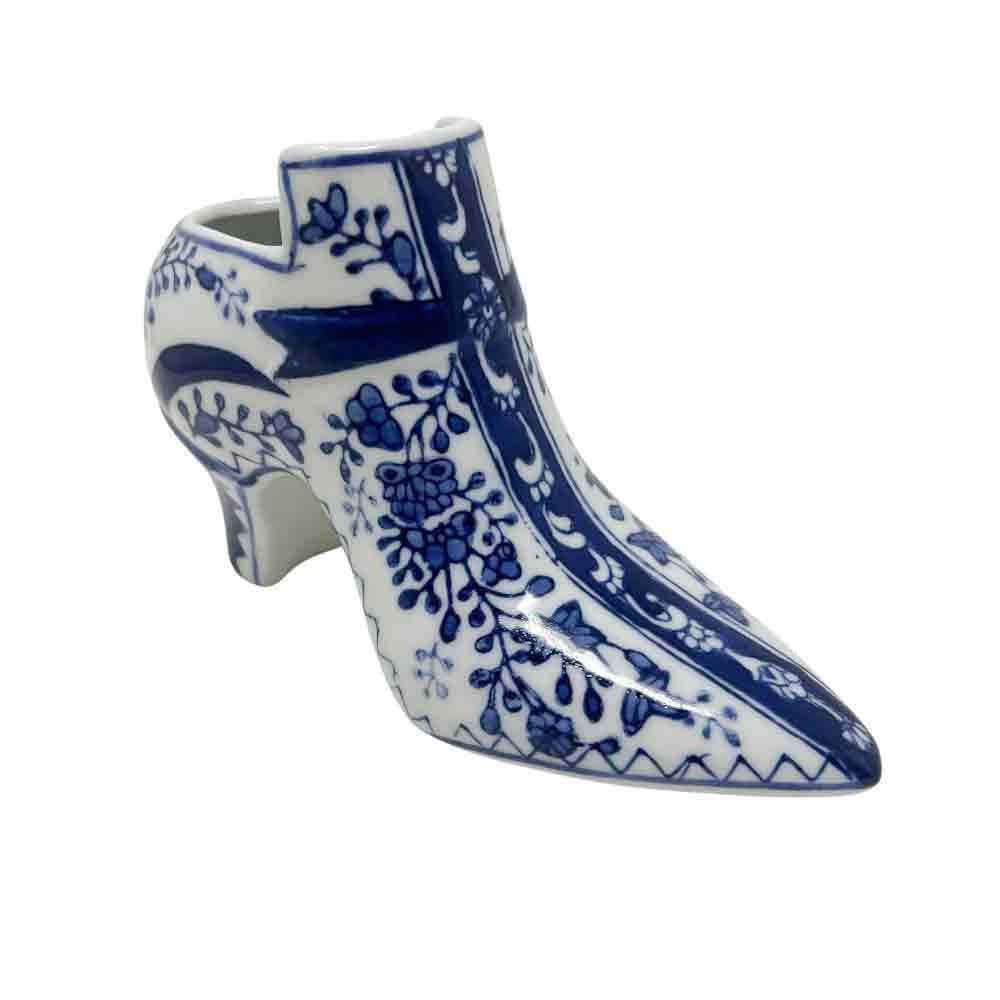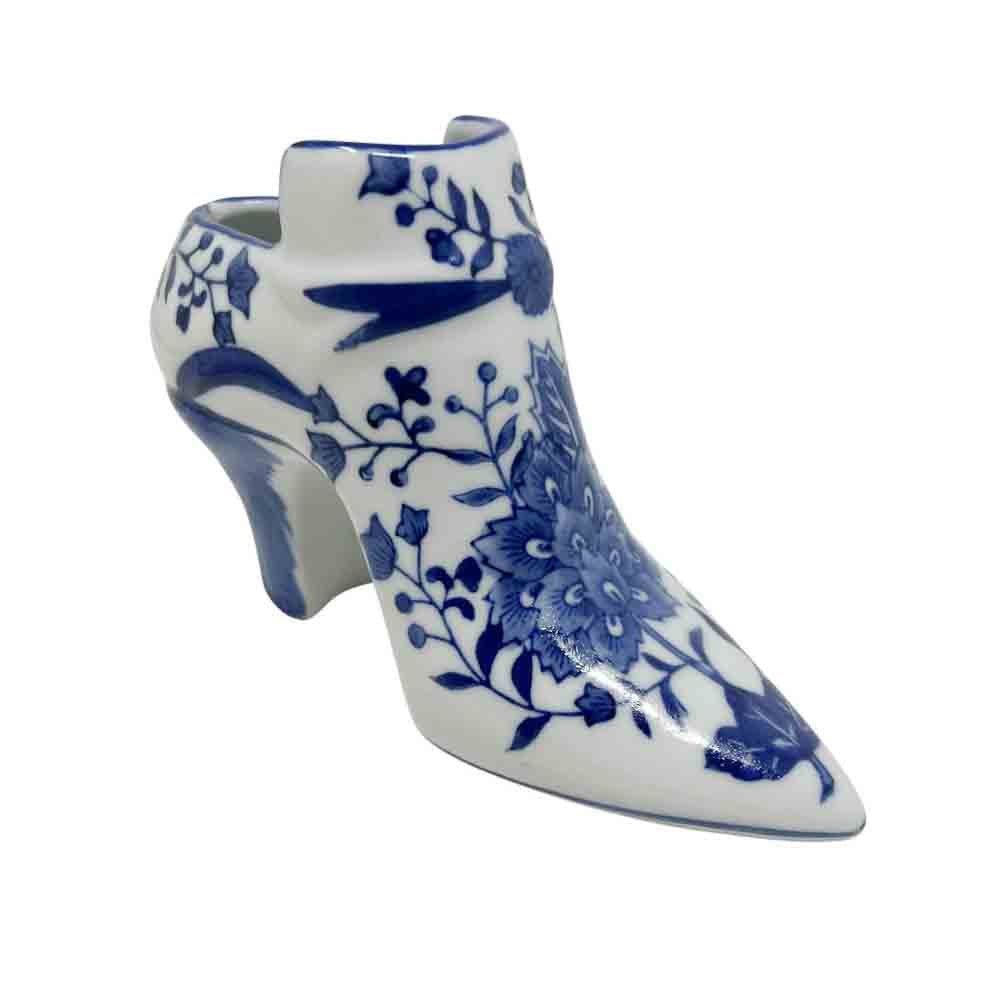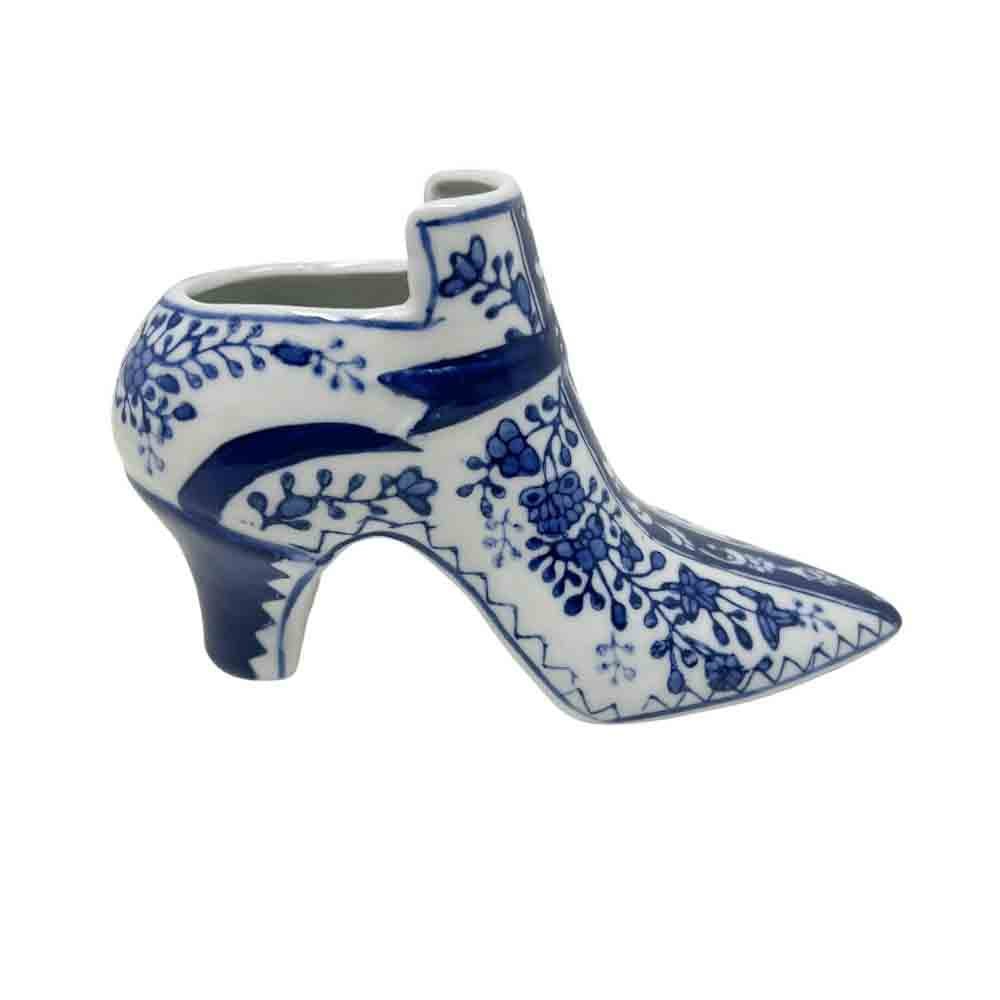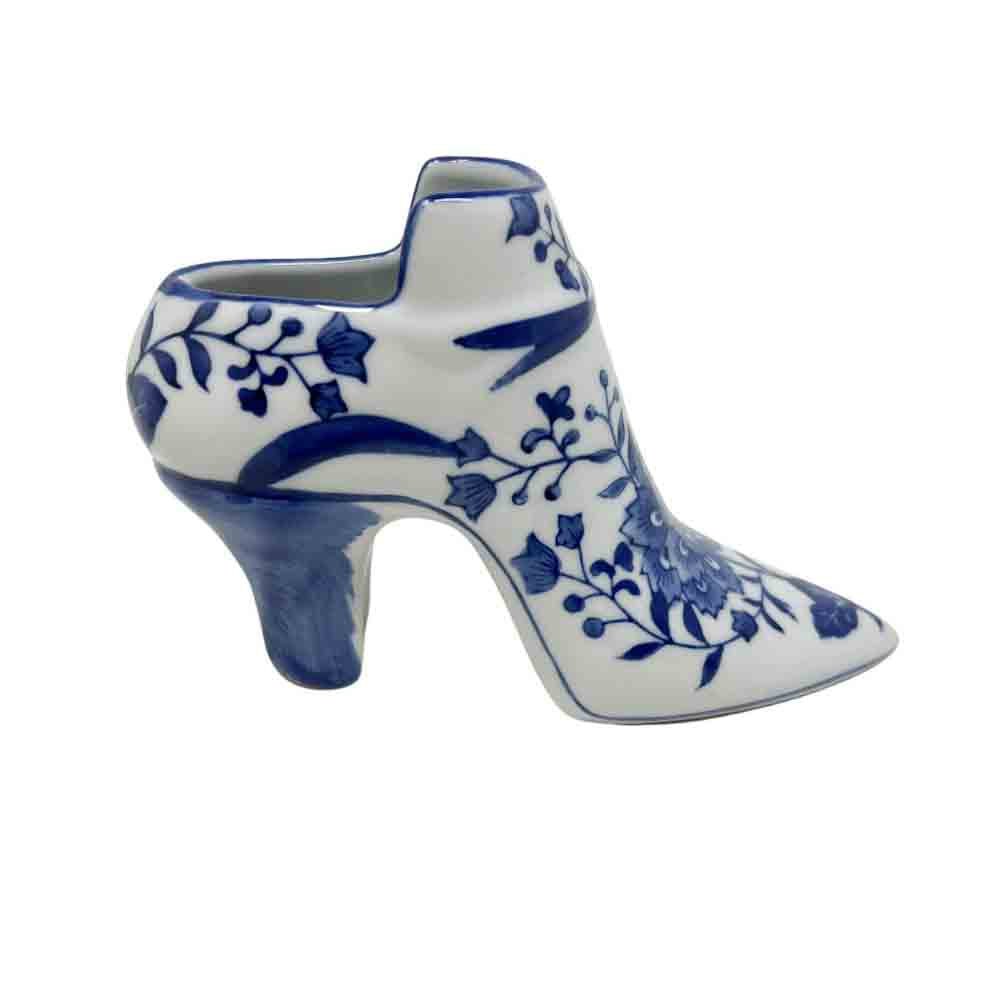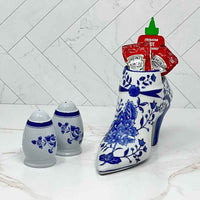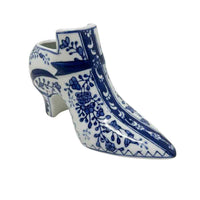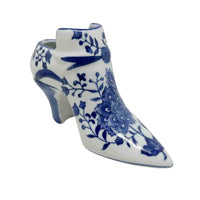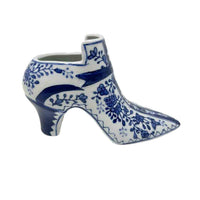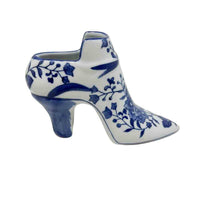 Blue & White Decorative Shoe
The ultimate kitsch for lovers of vintage blue and white china! Use this high heel bootie for decorations, flowers, condiments or even nuts and berries! Made by Baum Bros., these substantial sculptures can also be used as paper weights.
If you're not satisfied with your purchase, neither are we.
If you don't love it, return it within 30 days for a refund minus a flat restocking fee of $10. Buyer is responsible for the cost of return shipping. Contact hello@thebrooklynteacup.com to initiate the return. Refunds will be promptly processed within 5-7 business days, once we have confirmed that the item has been returned in its original, vintage condition.
Hand wash in mild, soapy water. Use a soft cloth to wash & dry.
More about this item:
Dimensions: ~7" L x 4.5" H