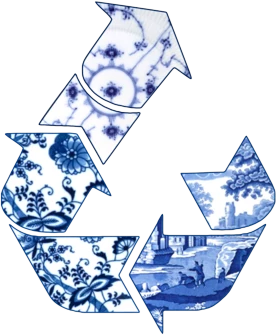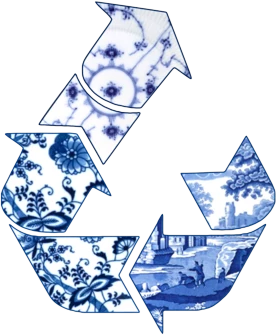 Upcycle your fine china
Don't throw away grandma's priceless antiques, family heirlooms or your mismatched teacups and saucers—Upcycle them! Let The Brooklyn Teacup transform your vintage dishes, bowls and teacups into tiered treasures, serving pieces, and unique gifts that you and your loved ones will actually use and enjoy.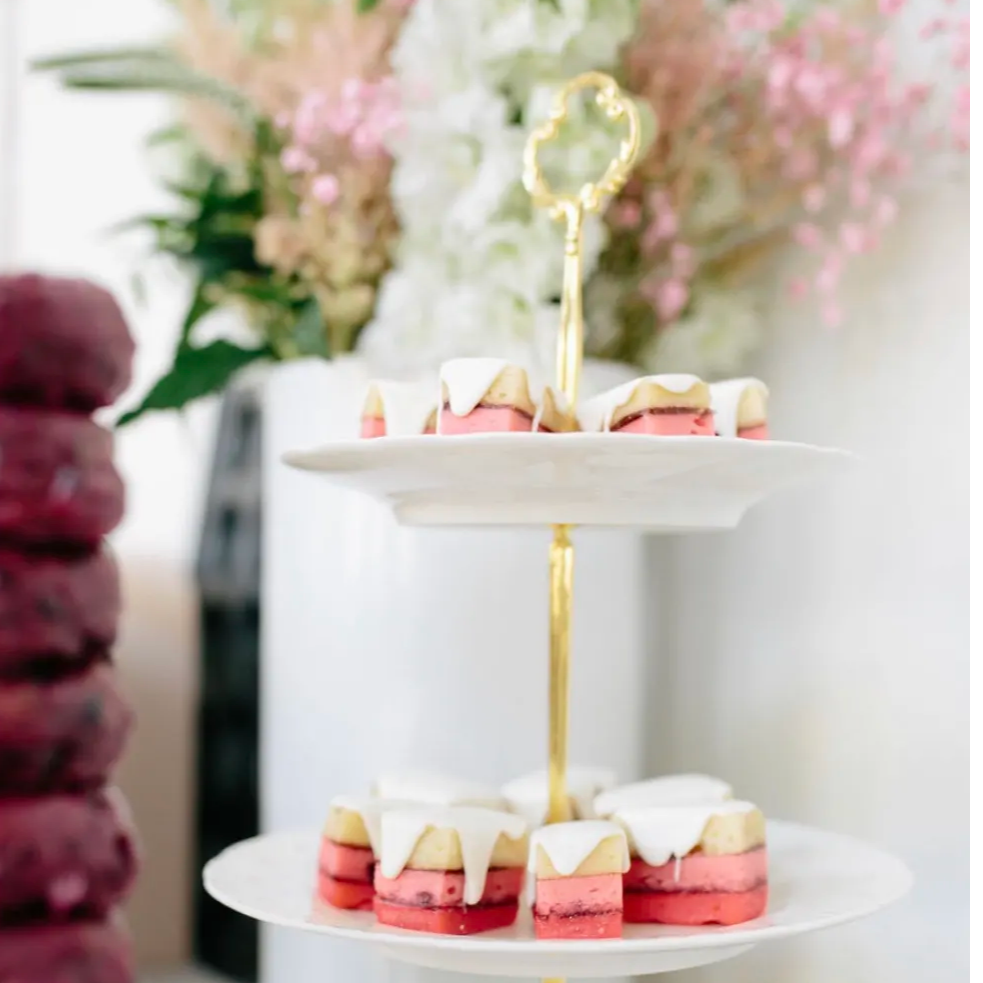 Vintage Party Rentals
Now you can take your celebration, special event or styled photo shoot to the next level (or, dare we say, "tier") by renting from our collection of curated vintage cake stands, tiered trays and unique serving pieces. Perfect for bridal showers, weddings, baby showers, birthdays, dinner parties, and other special events. Choose any tiered stand configurations from our Shabby Chic inventory, featuring assorted floral, feminine, pastel, and pink china patterns or our Classic Blue and White inventory, featuring timelessly elegant, gender-neutral patterns. Limited availability. Reserve early. $500 minimum rental.
Why I started The Brooklyn Teacup
Hi there and thanks for visiting! My name is Ariel, and I created the Brooklyn Teacup with more in mind than just selling beautiful eco-friendly decor. To me, fine china represents family, community, and an appreciation for traditions handed down through the generations by women. Growing up, my mother and grandmother would bring out their fancy dinnerware for the holidays to mark a departure from our daily routines and signify the preciousness of family time.
Today, people of all ages are less likely to purchase china and young couples are less likely to register for fine china when they tie the knot. Some inherit their parents' or grandparents' fine china collections and don't know what to do with them. As a result, beautiful family heirlooms collect dust in cabinets and storage units until they are either donated or (gasp!) tossed in the trash. By upcycling underappreciated vintage heirlooms into practical tiered stands, The Brooklyn Teacup strives to preserve the sentimental essence of fine china so that it is enjoyed and passed down for generations to come.
Ariel Davis
Founder & Chief Upcycling Officer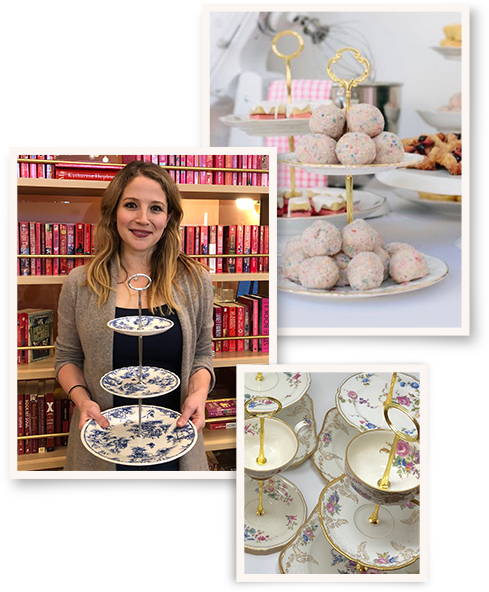 "…I had so much extra china laying around that was literally collecting dust. Now, I use these dishes every holiday or dinner party to showcase dessert and treats. The best part is I get to use china that reminds me of my family, but in a useful way."
Laura G.
New York, NY
"I am absolutely thrilled with the jewelry dishes and tiered stands that were made from my grandmother's china…Working with Ariel was a pleasure. I can't wait to give these gifts to family members so that we all have something beautiful from my grandmother."
Sheila N.
Potomac, MD
  "The stands look dainty and delicate but are surprisingly sturdy. They really made our client's tea party bridal shower come to life. I was really impressed by how easy the pieces were to serve with and disassemble at the end of the event…"
Julian P.
Catering Manager at le promenade in Tenafly, NJ
I have received SO many compliments on my tiered stand. It's so unique, elegant and useful—and just makes me happy!
Susan D.
Upper West Side, NYC
Don't be a stranger! Join our mailing list.
Be the first to know about product updates, promotions, and more. Don't worry—we hate junk mail as much as we hate throwing away vintage china, so you'll only hear from us when we've got something good.