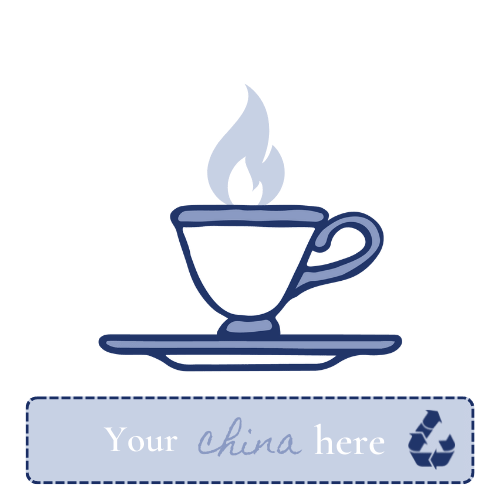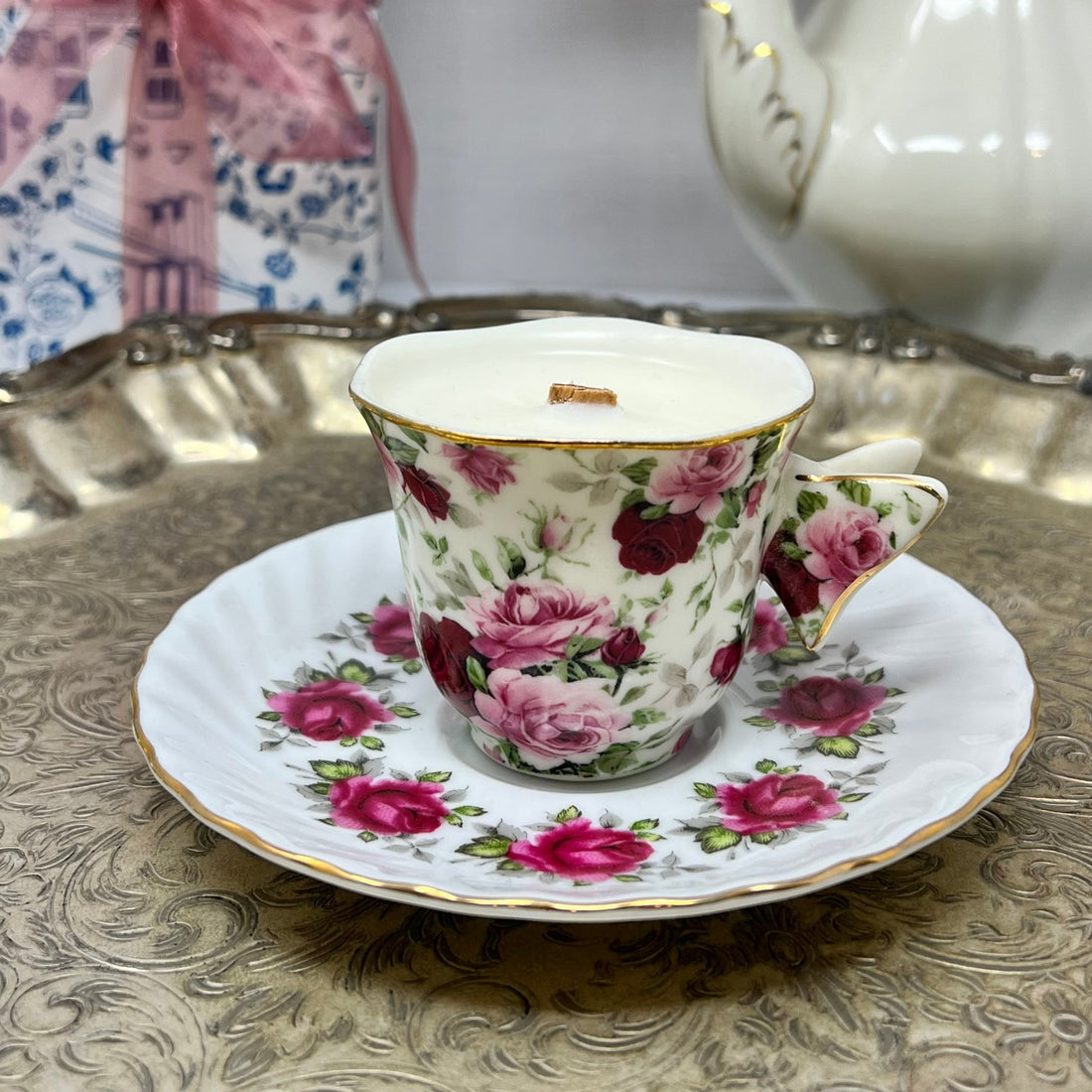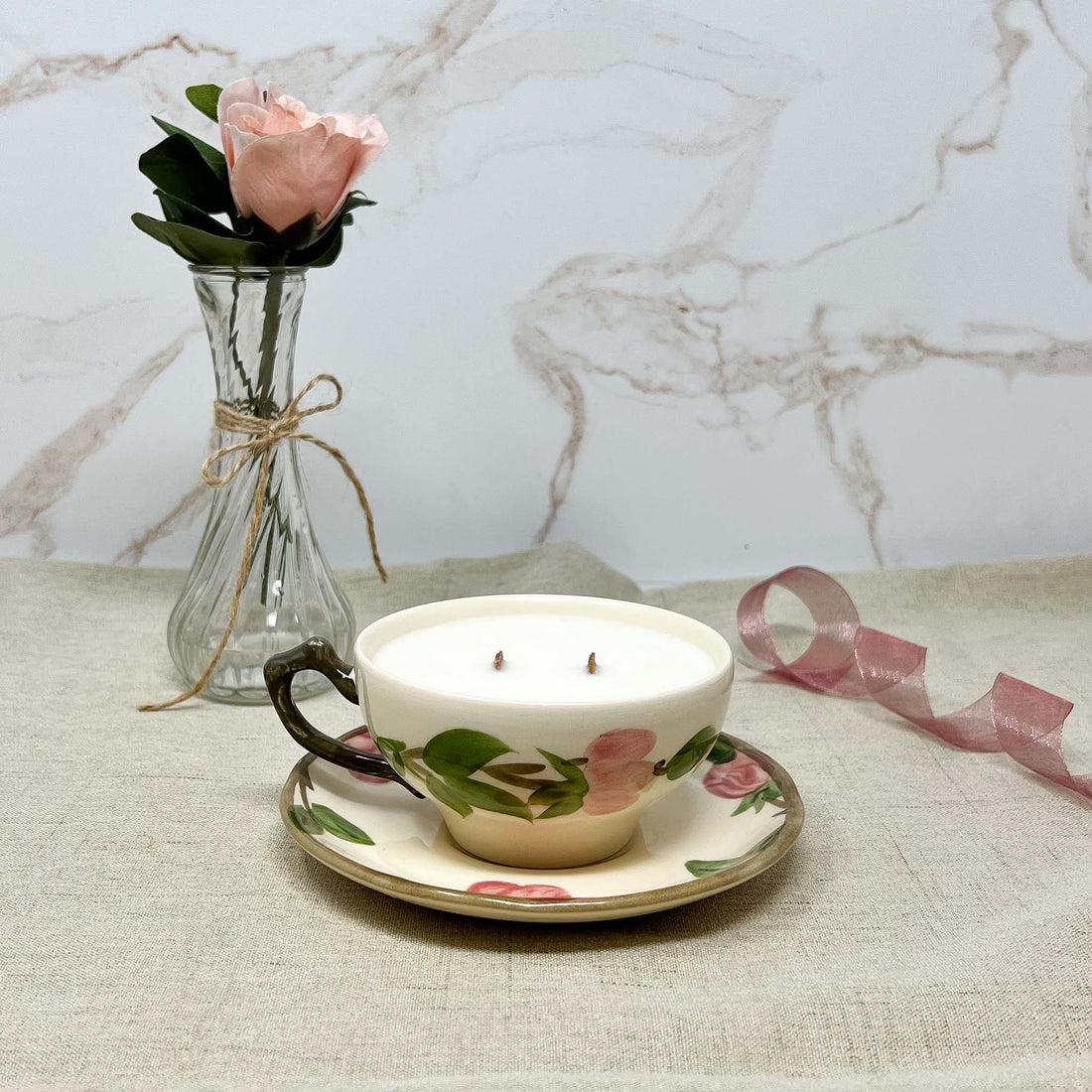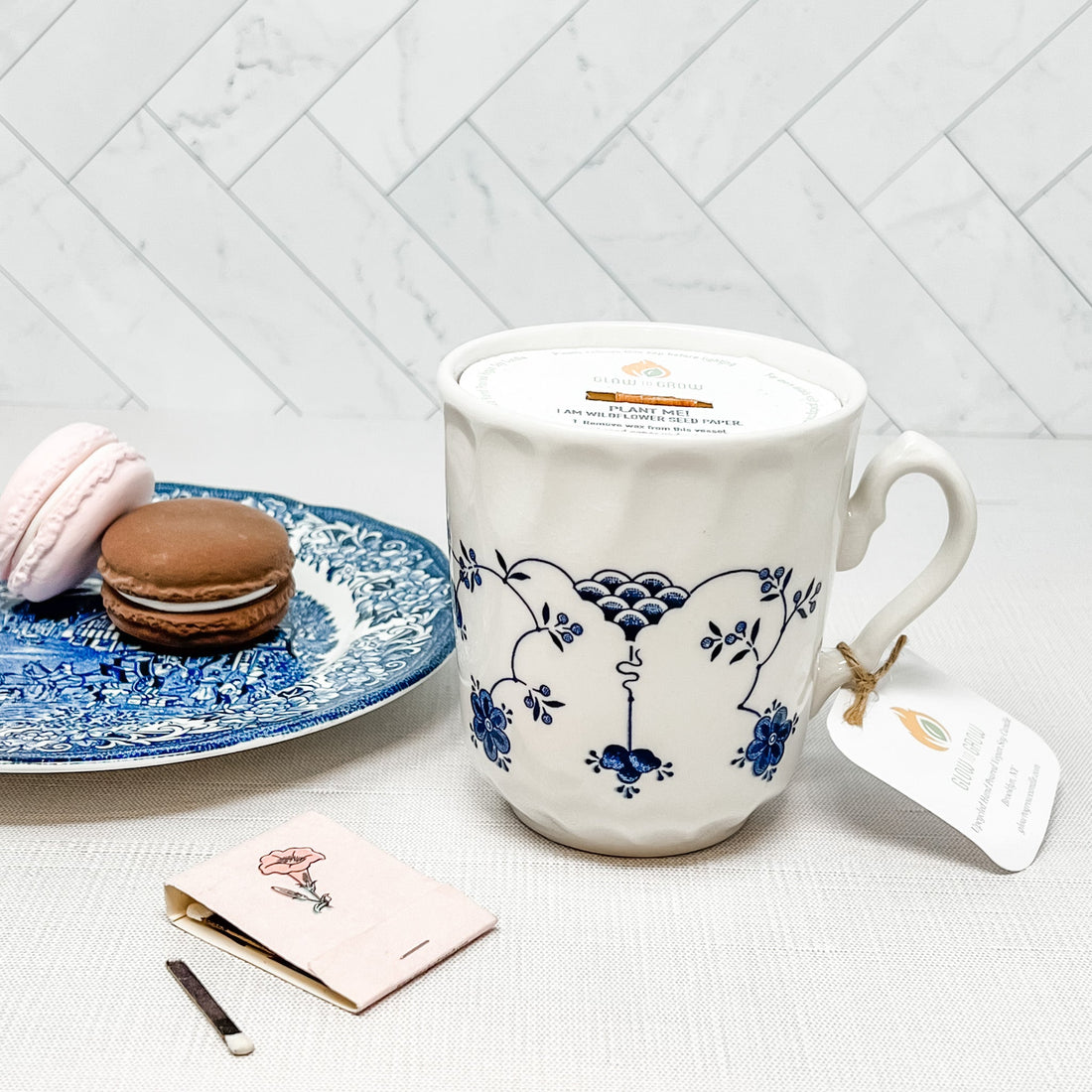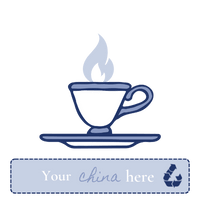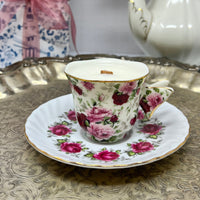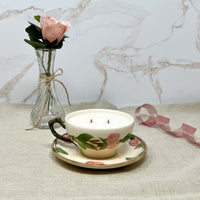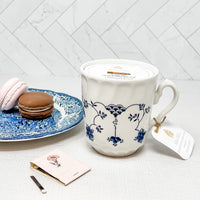 Bring new life to your family's old teacups and serving pieces by upcycling them into charming scented candles! These all natural, soy-wax candles make unique and thoughtful gifts for just about anyone on your list. Warning: you will not want to give these away once you get them back so be sure to order at least one to keep for yourself!
Want help placing your order? Book a quick upcycle consultation and we'll take care of the details for you.
Details:

3 unit minimum of any combination, please.

Choose from among our handpicked selection of fragrances. 

Price is determined by the number of ounces of wax that will need to be poured into each vessel. If you do not see your precise item here, choose the size vessel that best approximates the piece you would like to send. If there is is a discrepancy, we will let you know and either refund or charge the difference.
Allow approximately 3-4 weeks for return shipping.
If you're not satisfied with your purchase, neither are we.
If you don't love it, return it within 30 days for a refund minus a flat restocking fee of $10. Buyer is responsible for the cost of return shipping. Contact hello@thebrooklynteacup.com to initiate the return. Refunds will be promptly processed within 5-7 business days, once we have confirmed that the item has been returned in its original, vintage condition.